Current Events at the Carlsbad Senior Center
Leigh Cohn is the Featured Artist at the:
Carlsbad Senior Center • 799 Pine Ave • Carlsbad, CA 92008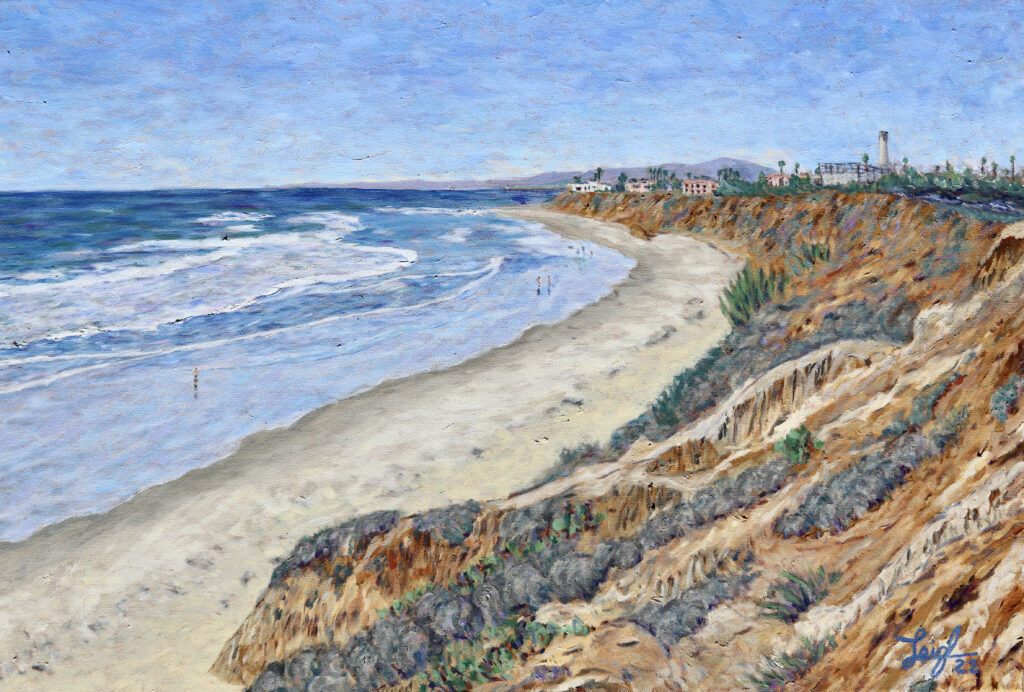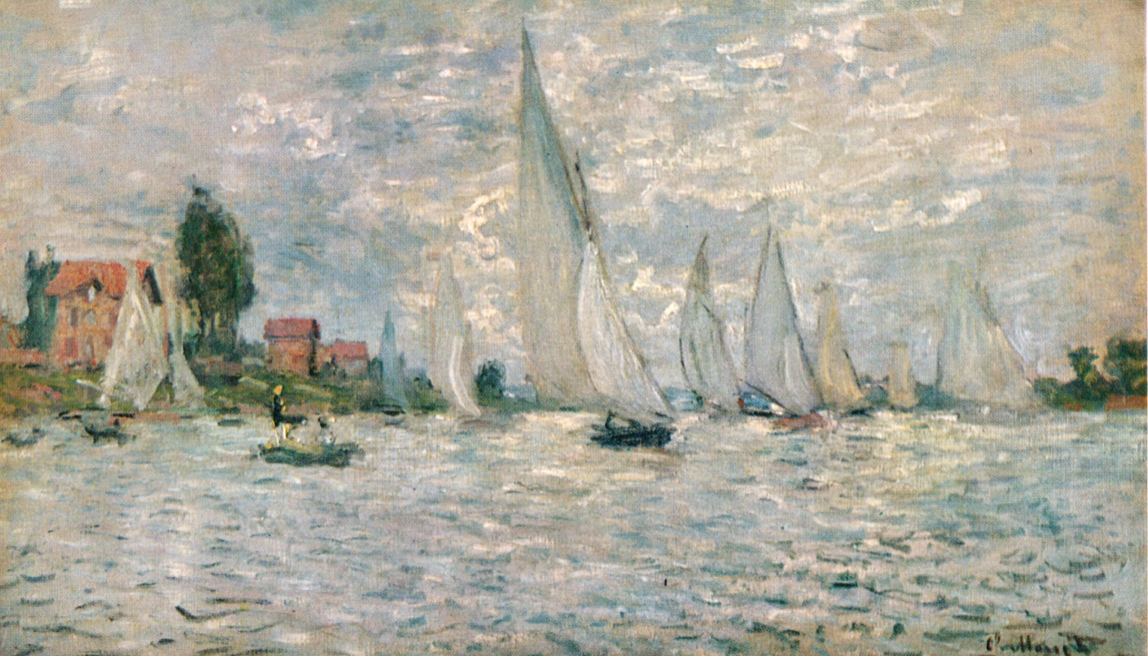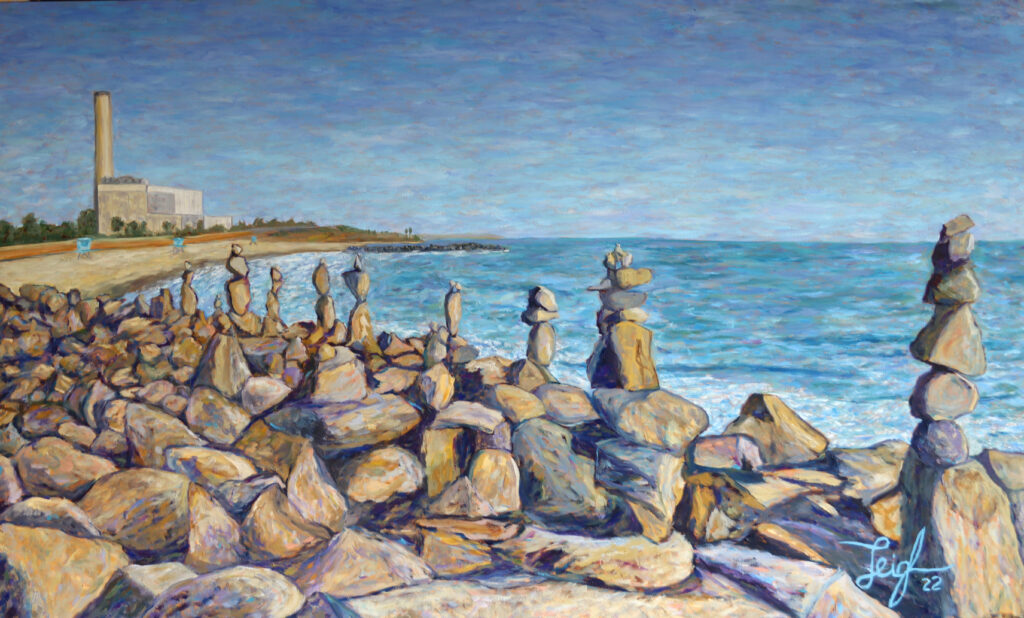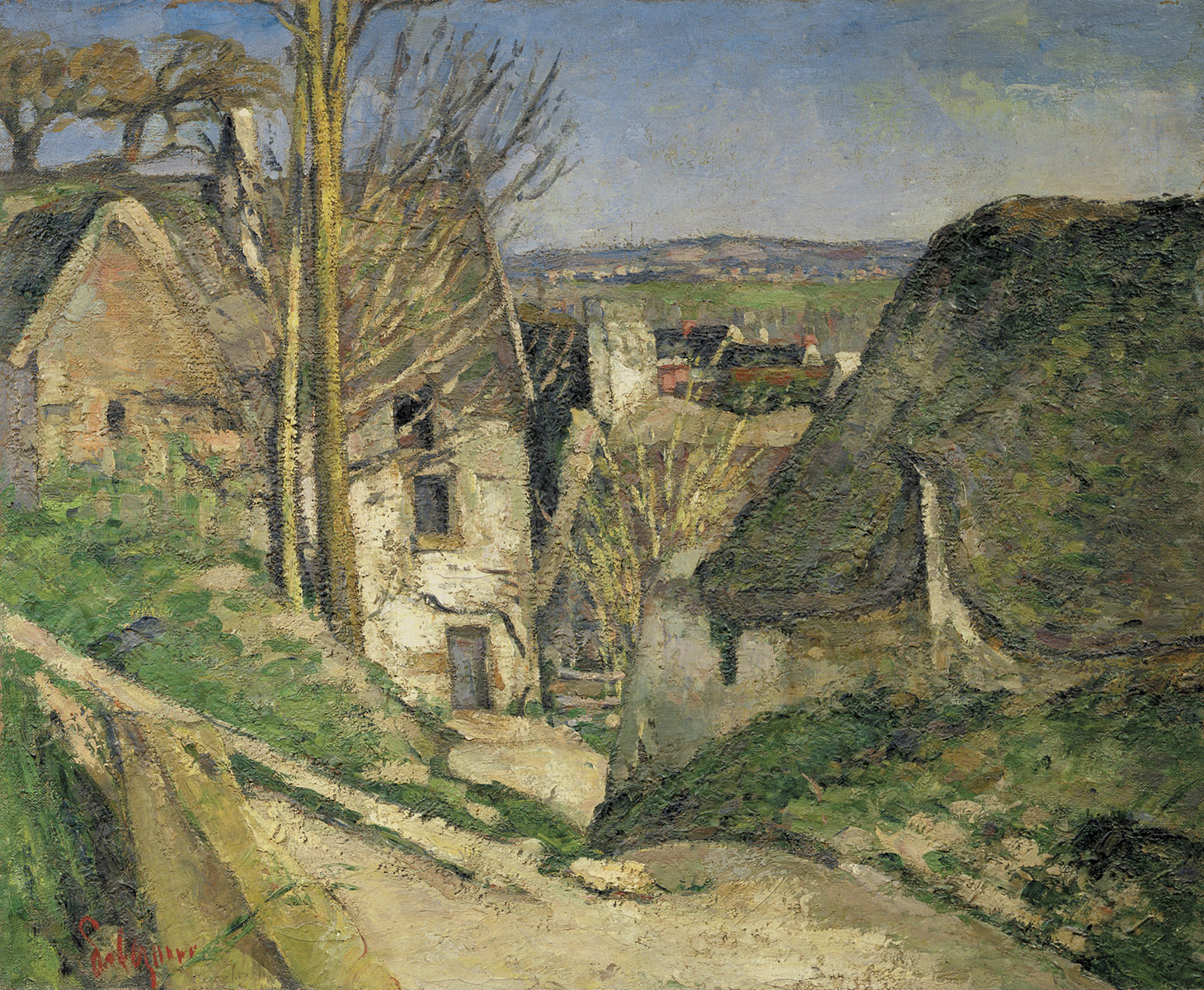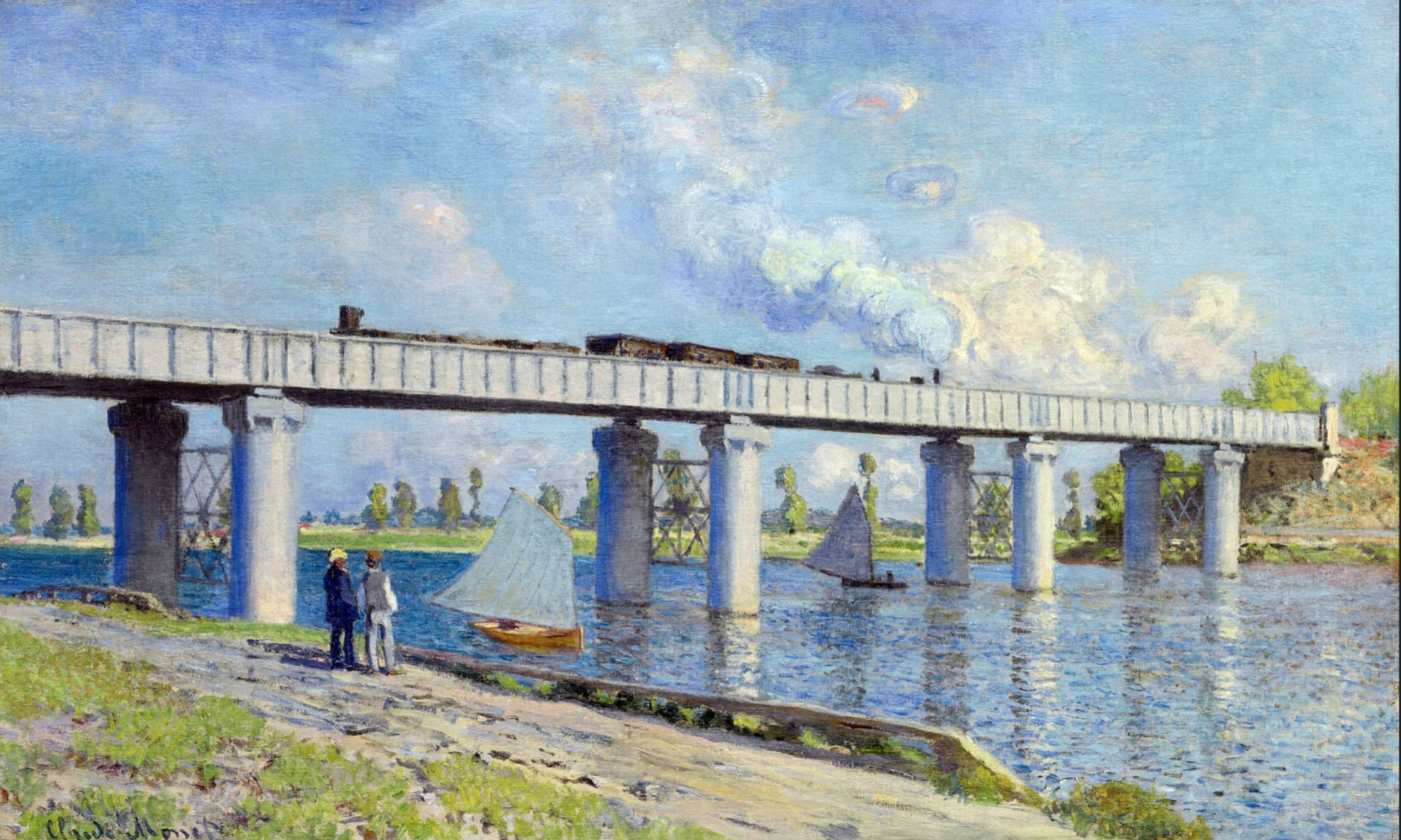 Exhibit & Painting Giveaway
In Person and Online: September 9 – November 13, 2023
During these two months, a solo exhibit of 23 paintings will be on display, and most of them will be given away for free at the end of the show. Featured are local  landscapes and Venice pictures,
Anyone is eligible to get one, whether they fill out a Painting Request Form in person or online.

Impressionist Painting for Beginners
Thursdays • 10:00 – noon September 21 – November 9, 2023
Each of the eight class sessions will include a 15-minute slideshow and hands-on oil painting. Techniques will include use of color, types of brushstrokes, composition, easily converting an image to canvas, and gaining speed and confidence as an artist. Slideshows will present the period of Impressionism and its key figures.
No prior drawing or painting experience needed.
Forever Balboa Park in San Diego has 20 paintings of park scenes in their offices on the Prado.
"My Approach to Oil Painting,"  "Bob Tremmel: Remembering the Battle of Iwo Jima," and more.
No paintings are currently available. Subscribe below for updates.